Cosmic Drift
2D Space Station Builder
---
Project maintained by cosmicdrift
Hosted on GitHub Pages — Theme by mattgraham
Cosmic Drift
This is very much WIP, so don't expect much.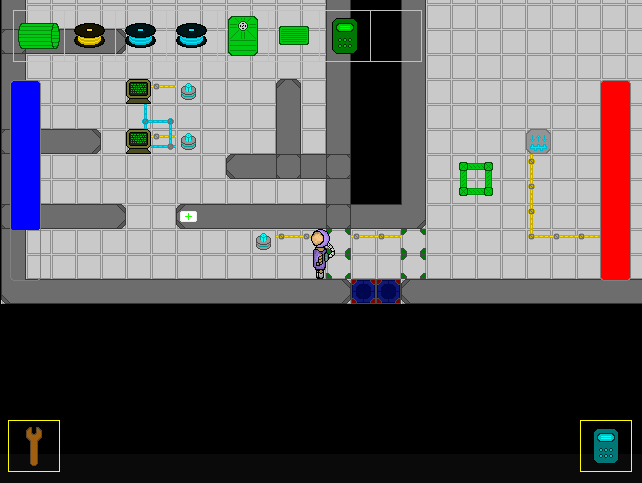 Trying the game

Download the latest release, and run the JAR.

If your platform doesn't support running the JAR from the GUI, try:
java -jar cosmic-drift.jar

Repository

You can look at our main repo here.
That's all?

This page is a work-in-progress. Check back here in the future.